IMPORTANT NOTICE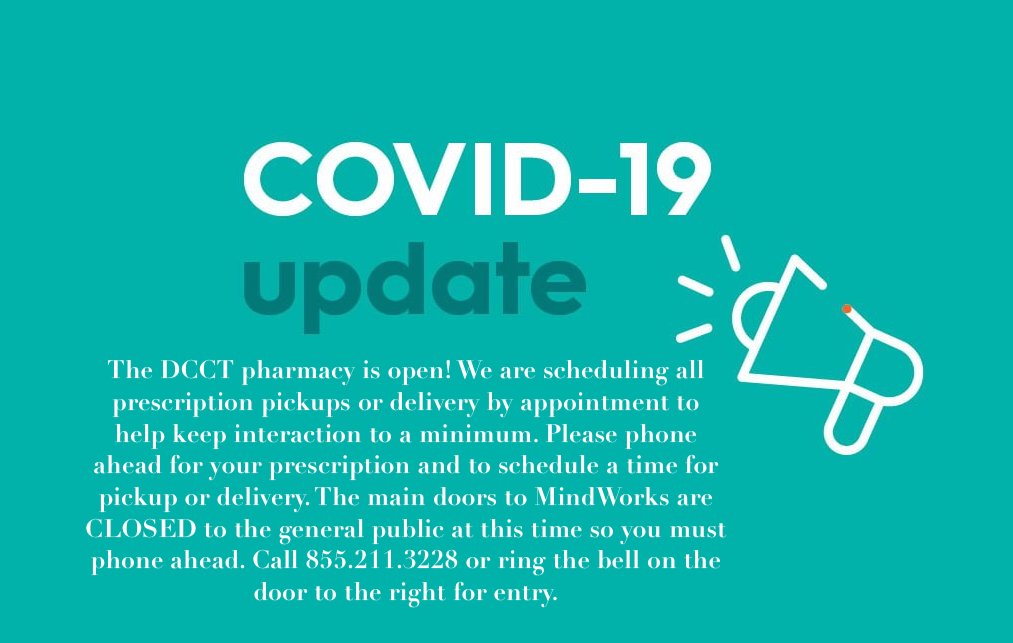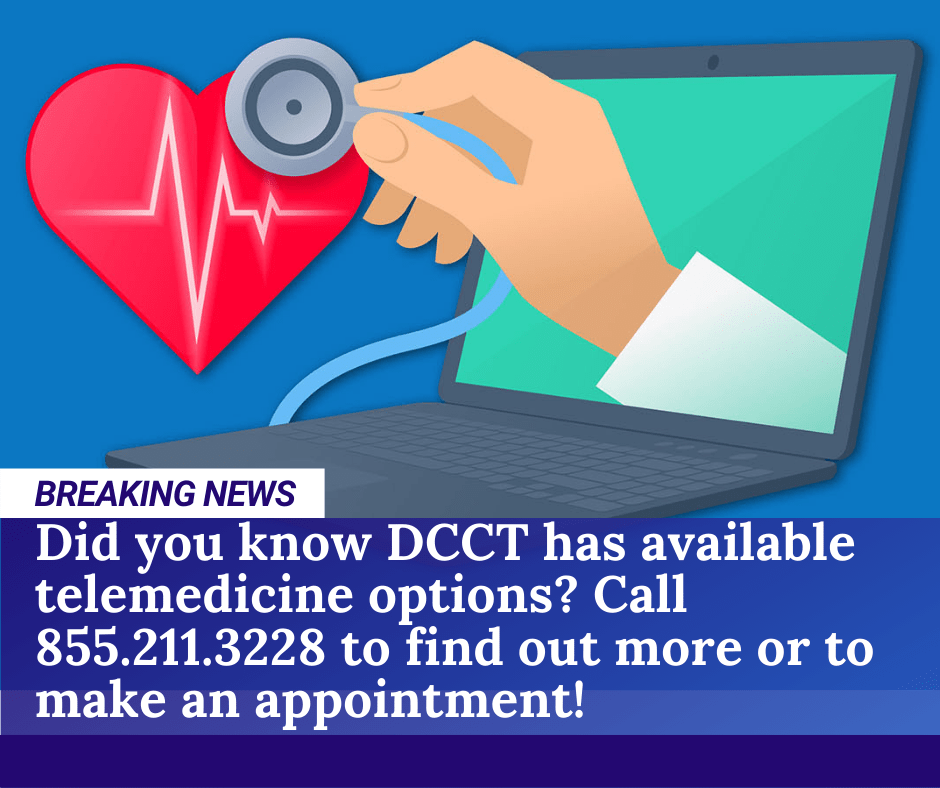 COVID-19 Info
How we are handling COVID-19: 
We are offering diabetes education, pump trainings, and help with CGM's thru telemedicine.
We anticipate an increased need in both our pharmacy and charitable pharmacy. We do need your donations at this time to help us be able to meet the needs of the community.
Helpful resources for people with type 1 diabetes regarding COVID-19:
https://www.jdrf.org/coronavirus/
https://govstatus.egov.com/OR-OHA-COVID-19
B.E.T.A Program
Buddies Empower Teach and Achieve
A personalized program catered to your individual needs 
BETA is a free 8 – 12 week mentorship program for children and teens with type one diabetes. Each mentee is paired with trained paraprofessionals that provide education, support, and encouragement to those living with type 1 diabetes.  Sharing experiences about living with diabetes helps both the mentor and mentee to connect, and provide support and advice on navigating life with diabetes. The goal of the program is to help the mentee feel empowered and more comfortable living with and managing their diabetes while also building a supportive community. Activities are tailored to the mentee's interests and structured to allow mentees to gain diabetes knowledge and skills that help them work towards achieving their diabetes goals.  
Charitable Pharmacy
The Diabetes Community Care Team is now licensed as a charitable pharmacy.  This helps us provide DCCT patients with prescription medication at little or no cost.
How we can help:
Donated Medications – As a charitable pharmacy, we are also able to accept some donated medications. We regret that we are unable to accept medication donations from individuals at this time.
Patient Assistance Programs (PAP) – Our pharmacy volunteers can help you apply for PAP. Once you are approved, you can receive your medications through DCCT at no charge.